What is ARRHYTHMIA CLINIC?
The Arrhythmia Clinic at Edmonton Echolab is supervised by Dr. Quadros, an electrophysiologist who specializes in diagnosing and treating arrhythmias. A consultation will be made with Dr. Quadros in clinic to help provide treatment to the patient. Dr. Quadros provides consultations regarding arrhythmias such as; supraventricular tachycardia, atrial fibrillation, and ventricular tachycardia.
A referral is required from a physician.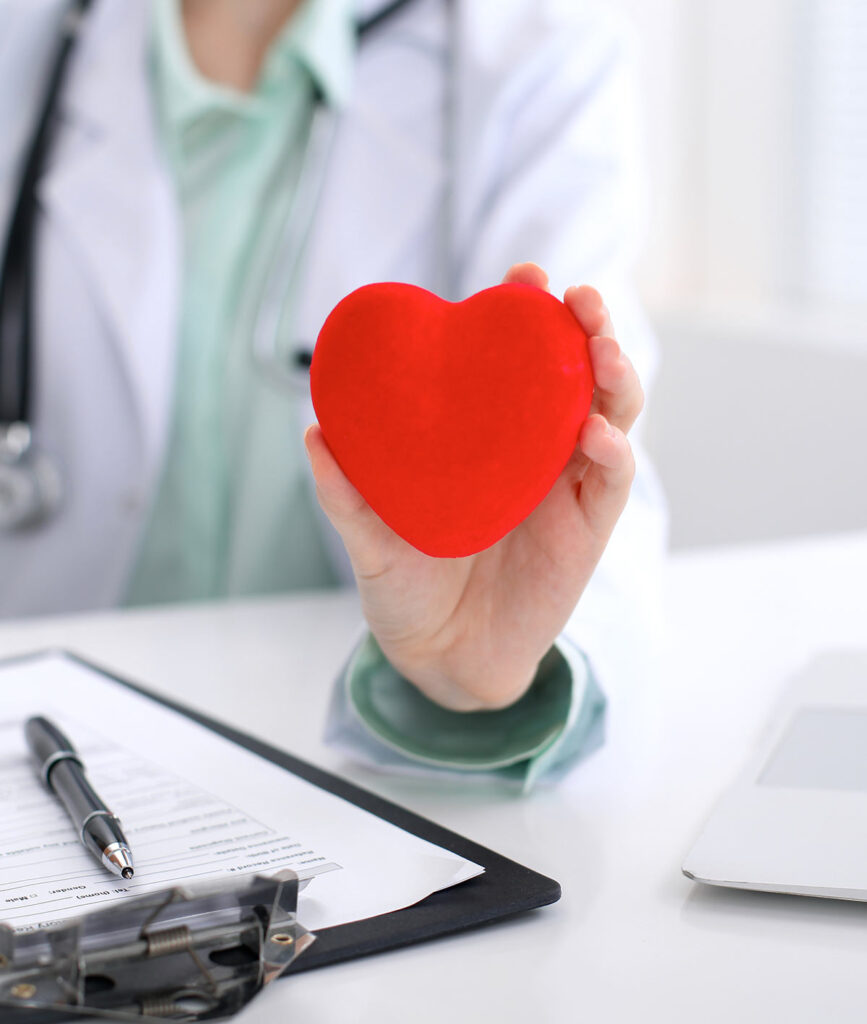 A Great Place Of Medical Hospital Center & Health Care