What is Echocardiography?
This is one of the most comprehensive tests that are performed in the community to evaluate the heart structure and function. It is noninvasive and takes a few minutes to conclude and provides the wealth of information with regards to the state of the heart
including chambers and valves.
There is no preparation required for this procedure and no sedation is administered, so the patient can drive themselves home. It will take approximately 30-40 minutes of your time with the sonographer, who would scan the chest area utilizing the ultrasound probe
mediated by the ultrasound gel.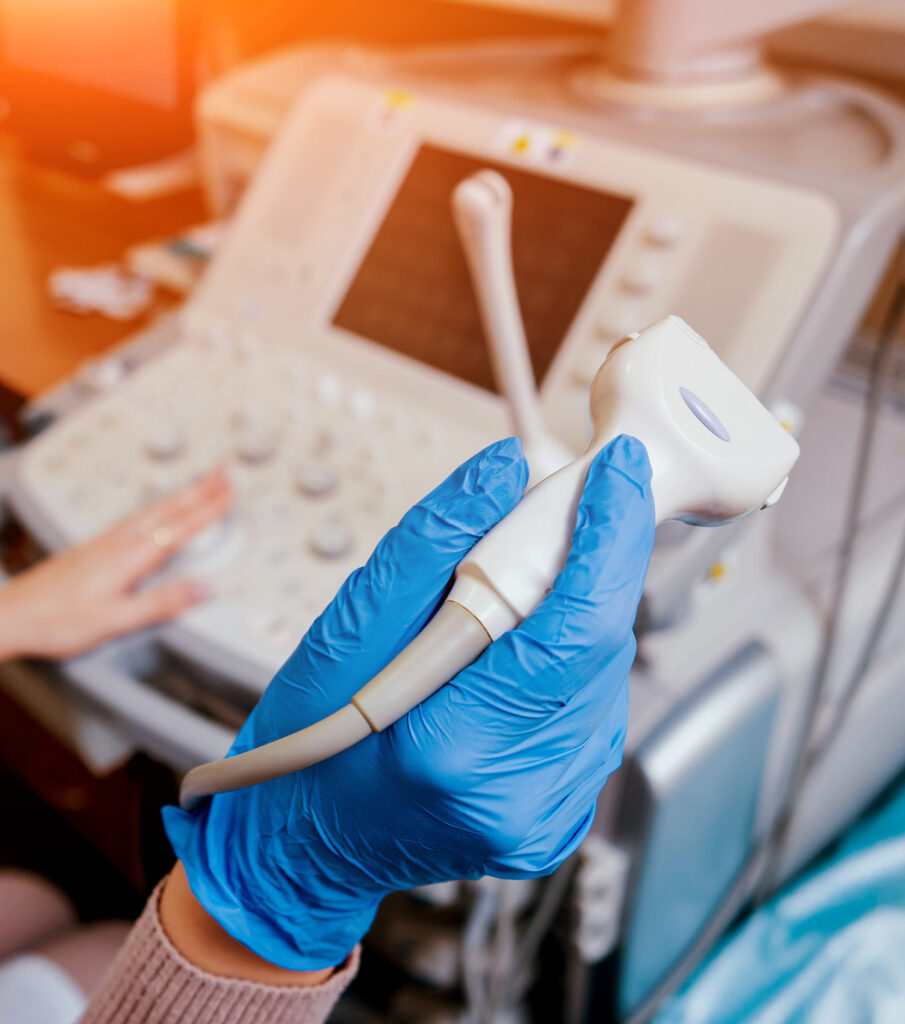 At Edmonton Echolab, we implement state-of-the-art equipment and software to provide your referring physician with the most comprehensive report possible to answer the clinical question. Should you have any questions, please do not hesitate in contacting our staff and if necessary, you will be directed to one of our cardiologists to address any of your questions.
A Great Place Of Medical Hospital Center & Health Care