What is WEIGHT MANAGEMENT?
The Weight Management Clinic is supervised by Dr. Alkurtass. This service is only provided for patients who are 18+ years old. This service helps to offer patients who want to work towards living a healthy lifestyle with the help of weight management.
Dr. Alkurtass will be able to provide you with advice that best suits your lifestyle to help you achieve your goals.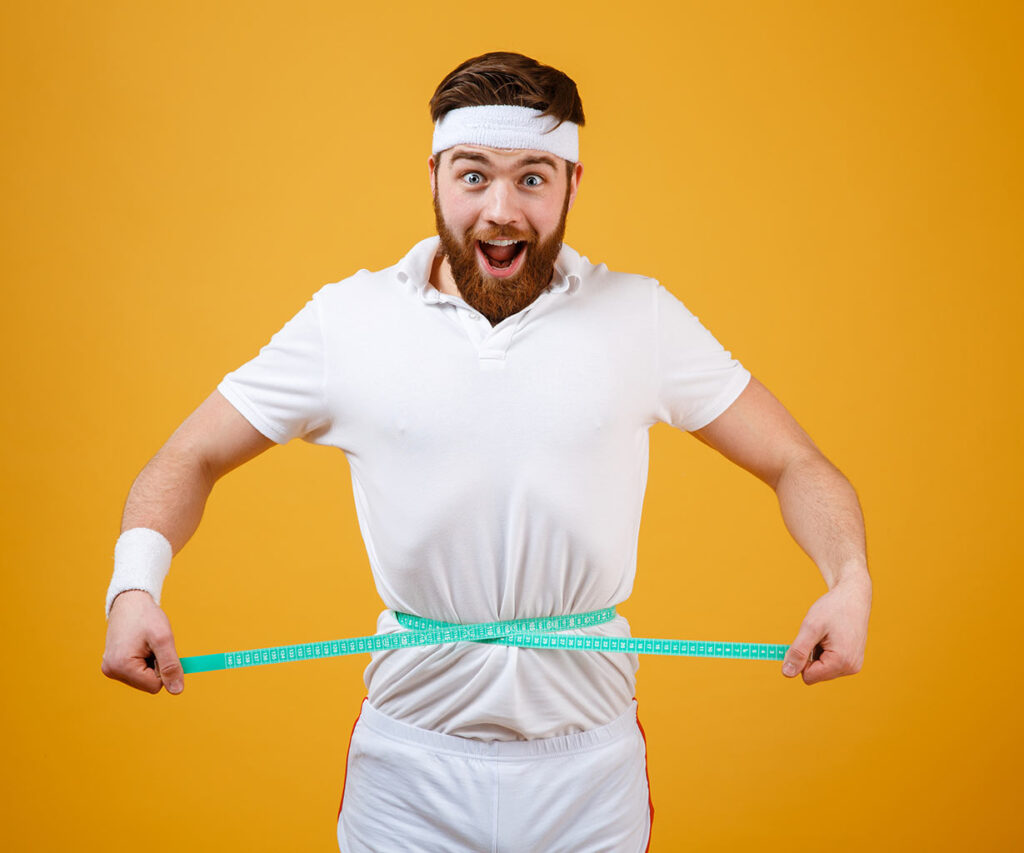 A referral is required from a physician.