What is Blood Pressure Monitor?
An Ambulatory Blood Pressure Monitor is a blood pressure cuff that is worn on the patient's non-dominant arm, and a reading is taken every hour over a span of 24 hours. During this time, the patient is not able to get the monitor wet. At the end of the monitoring period, we would ask you to return the device back to the lab with the Ambulatory Blood Pressure Monitor diary sheet.  
It may take up to 2 weeks for readings to be analyzed and finalized for the report to be sent back to your referring physician. Our staff here at Edmonton Echolab will be more than happy to answer any of your questions. Please do not hesitate to contact us.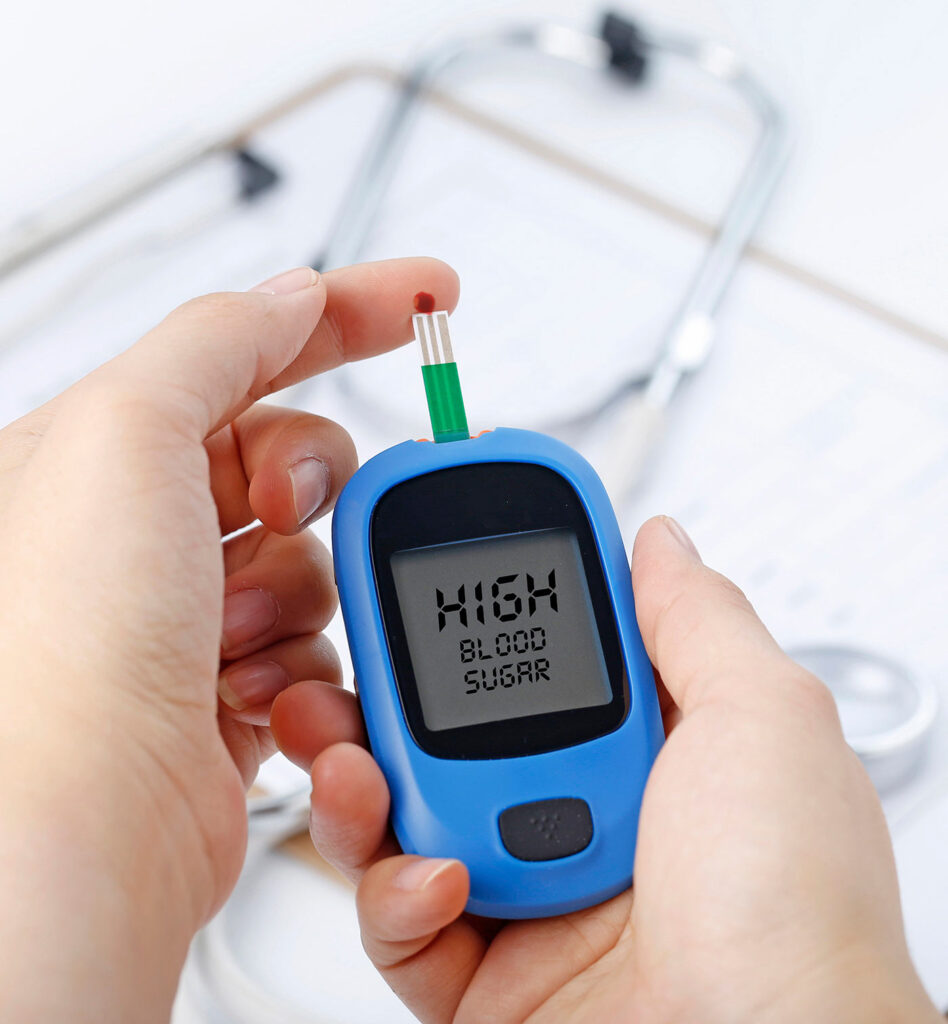 A Great Place Of Medical Hospital Center & Health Care